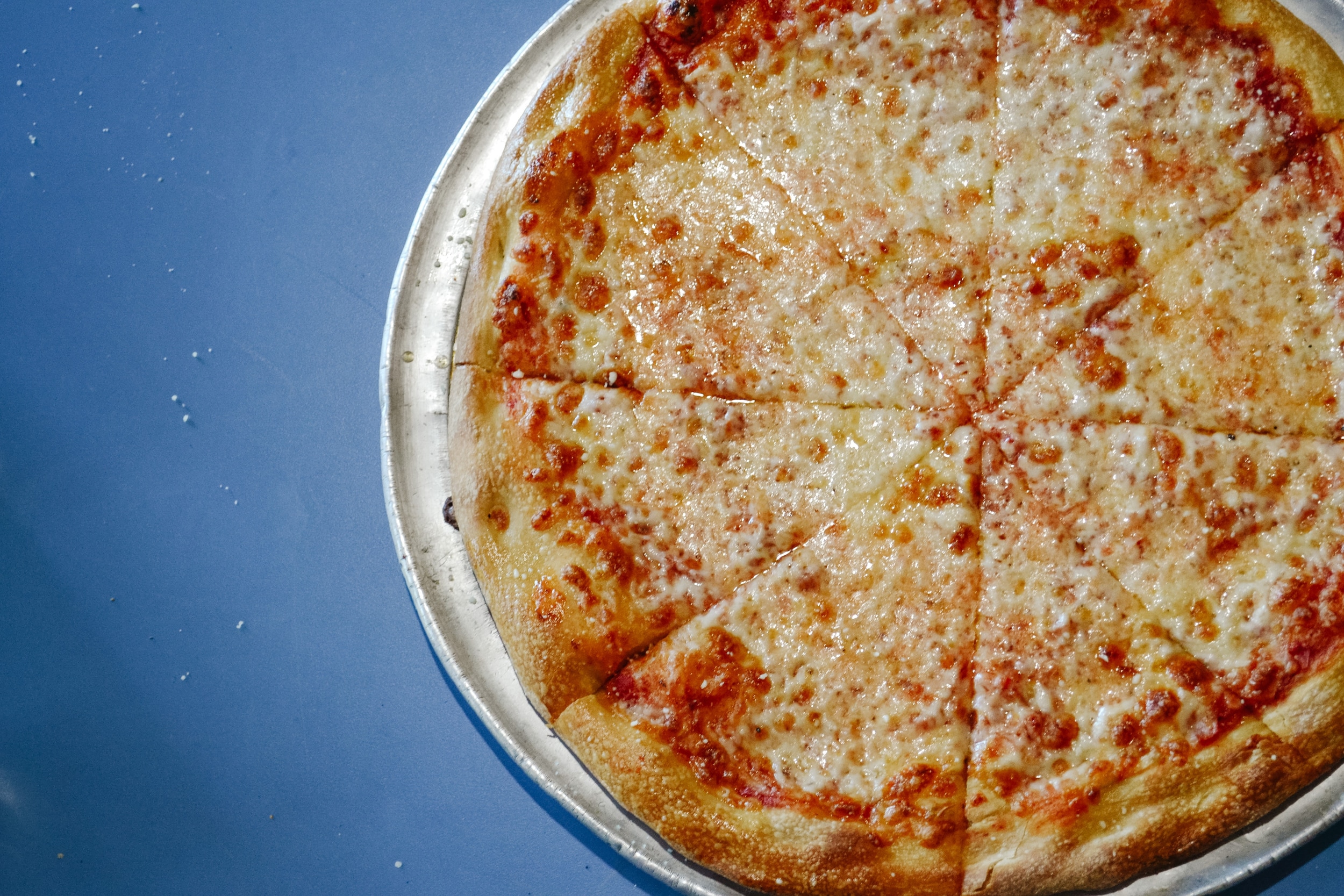 Pizza is no doubt one of the most enjoyable foods on the planet. Around 43% of Americans eat pizza at least once a week. Of course there is always the dilemma of which toppings to include on your slice or pie, often becoming a passionate debate as it comes time to order. There are all the different crust options to choose from: pan, thin, regular, stuffed, etc. And then there are differing schools of thought on if some toppings should even be considered by anyone to go on a pizza, pineapples for example. While many of these questions on what is best when it comes to pizza may be up for discussion until the end of time, there is one thing we do know — you can settle the debate at Harry's Pizza and Subs while savoring their New York style pizza, subs and more.
This family-owned business not only serves delicious pizza in Atlanta, but their menu also includes mouth-watering cinnamon-sugar pretzels, saucy wings, fresh salads, and scrumptious subs.
Whether it's family game night, a corporate event, an office luncheon, girls' night out, a birthday bash, or just a night in, Harry's Pizza and Subs has you covered. They serve Marietta, Smyrna, Vinings, Sandy Springs, the Battery, and the Chattahoochee River areas. They also offer catering services for any offices and businesses in their surrounding areas; so you too can become a Harry's Pizza and Sub fanatic. Keep reading along to learn a little bit more about this family-owned business.
Tell us a little more about yourself and your business.
We are Ilene and Rich Oxman, owners of Harry's Pizza and Subs and Jim Ellis Automotive Group clients. We are an authentic New York restaurant offering pizza, wings, subs, desserts, lasagna, salads, and more. We have been open for over 30 years and serving the Atlanta area as a family-run business. Our kids grew up in the restaurant and people from all over love our family values. Even though our kids are older now, they still work whenever they can.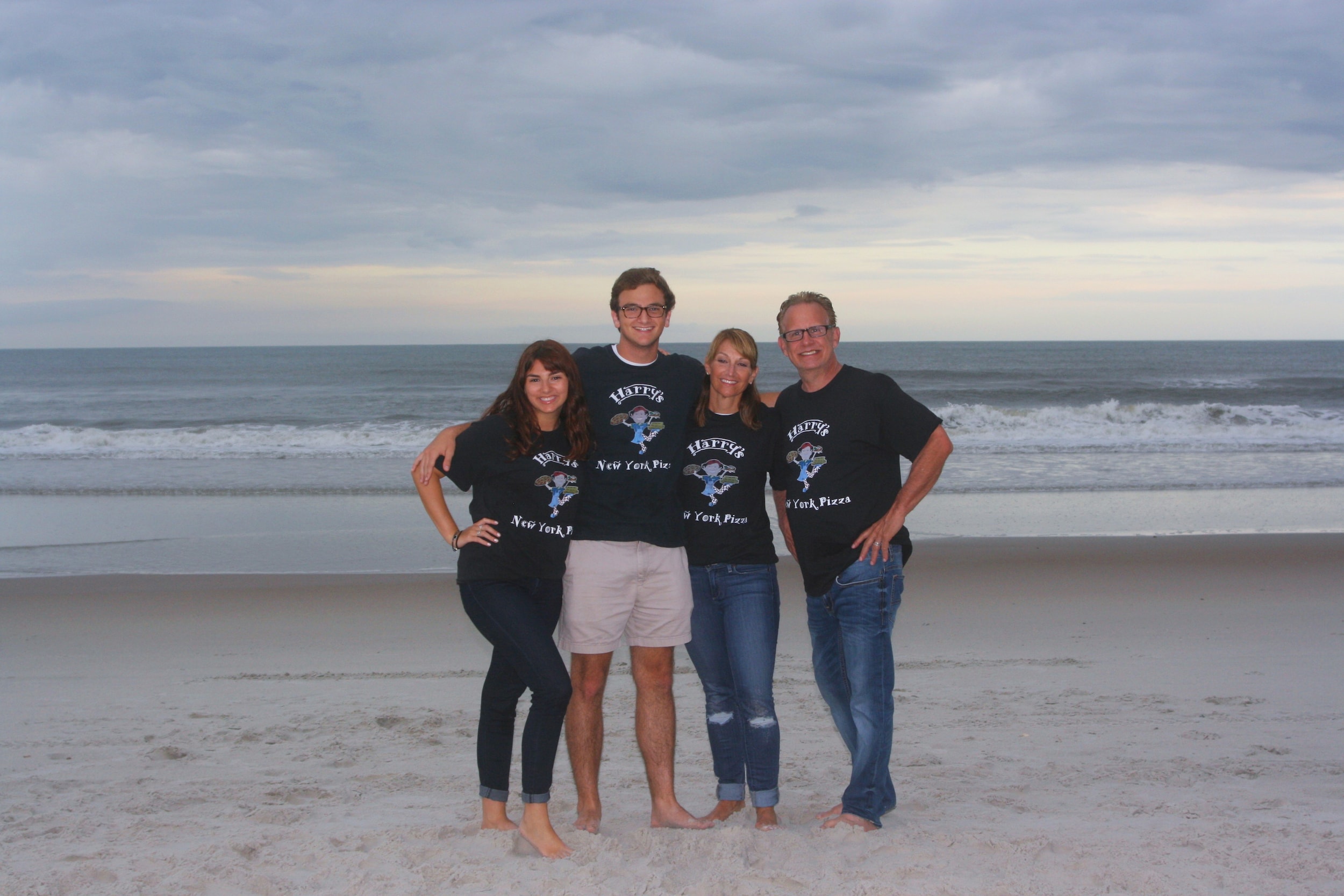 Tell us how you got started.
Harry, Rich's father, was a staple at the restaurant before he passed. The customers loved him, and he was the face of our business!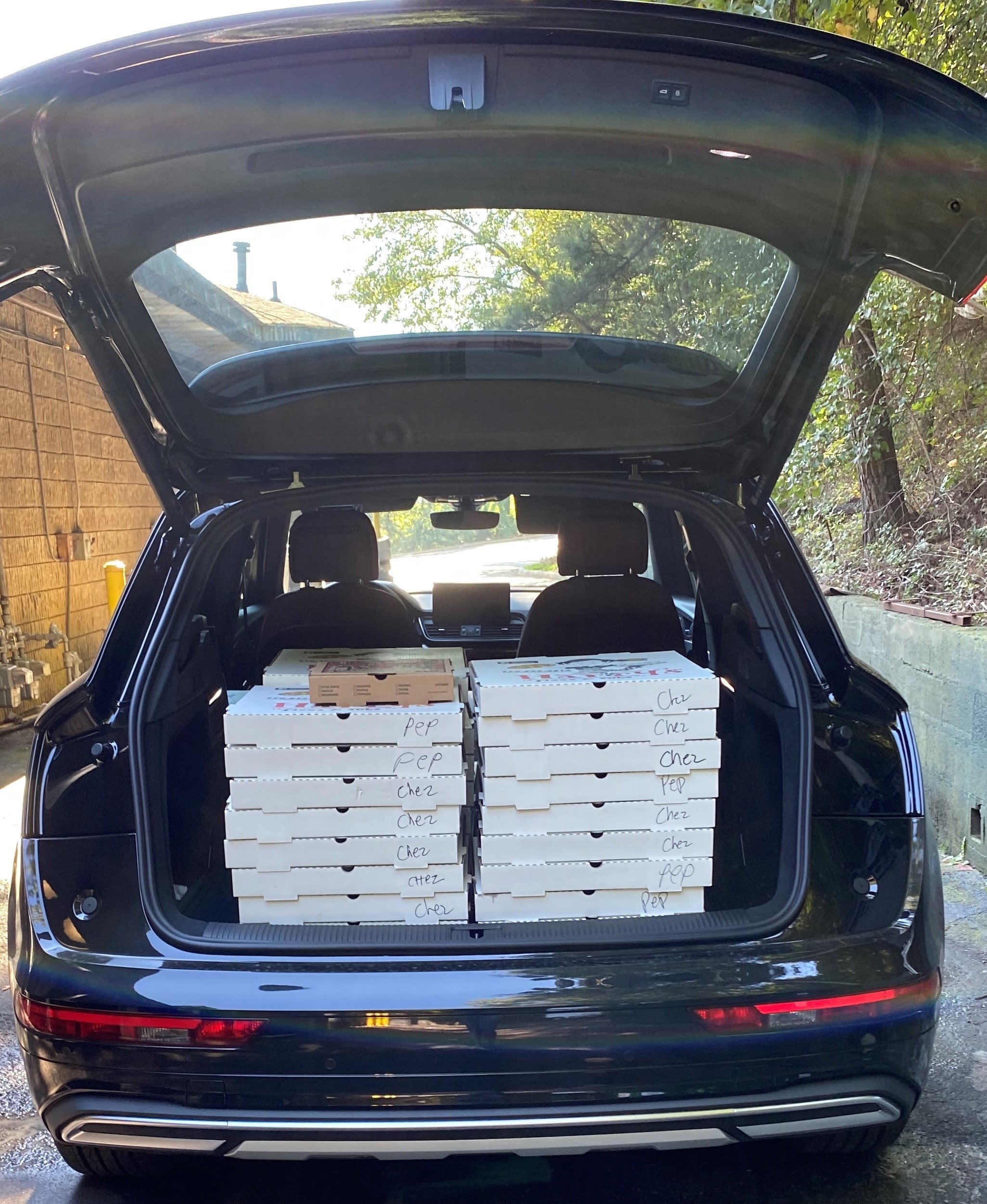 What do you love most about being an Atlanta business owner?
There is such a great, tight-knit community of local businesses in our area who love to support each other, and we love to support other small businesses as well. We love how well our customers know our entire family and have been with us throughout all our life journeys! Our regulars have practically watched our kids grow up. They watched them run around the restaurant and do homework after school as kids. And then working in the store when they were teenagers. Not a day goes by that someone isn't asking how Aly is doing in law school and how Garett is liking FSU, it warms my heart!
Just as our customers know our family, we take time to know them too. My favorite customer story is a couple who had their first date here at Harry's. A few years later they had their wedding reception upstairs, and now they come in weekly with their kids!
Where can people find more information on your restaurant?
Address: 2150 Powers Ferry Rd, Atlanta, GA 30339
Phone Number: 770-608-6762