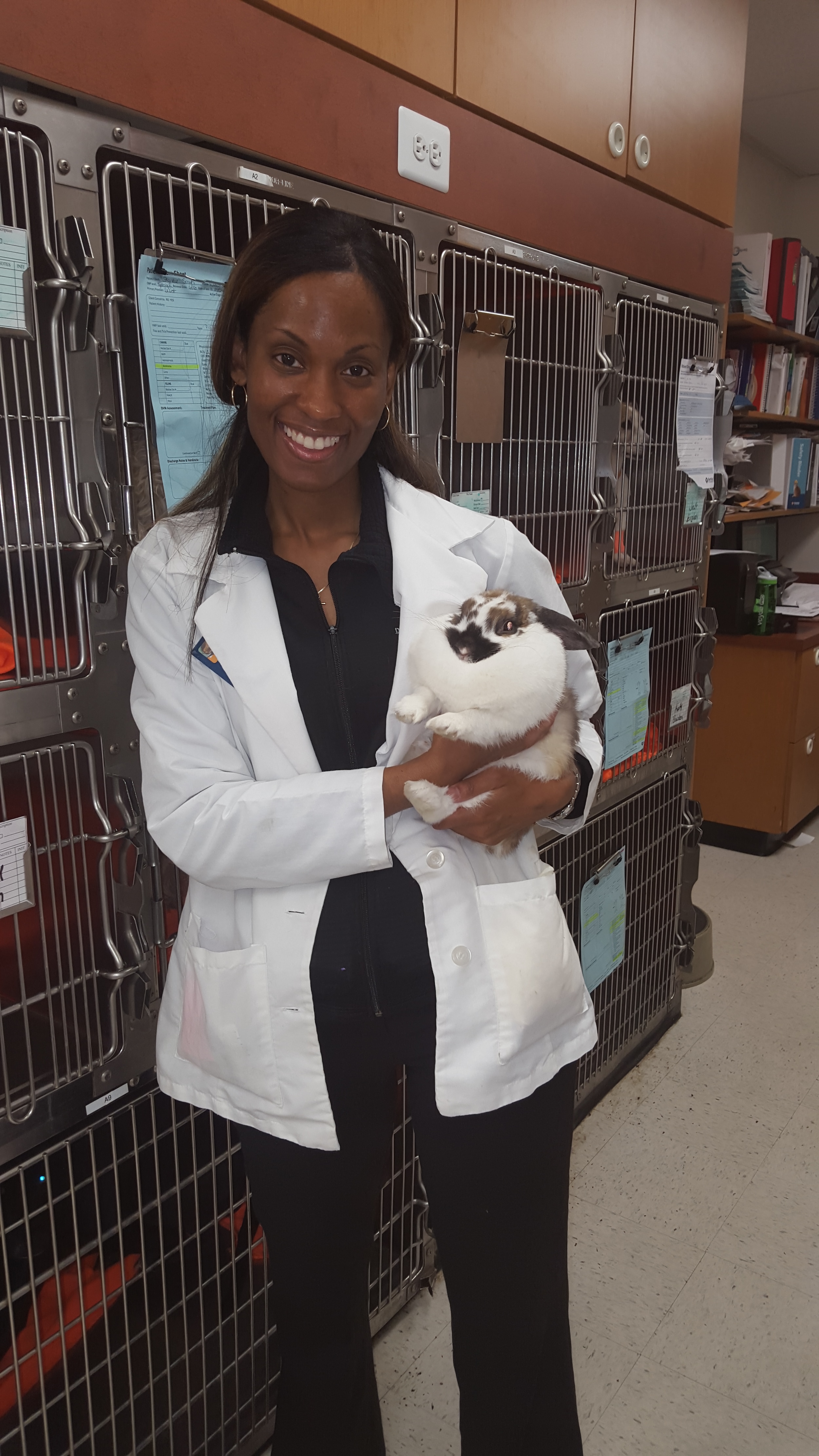 We can always count on our furry friends to be by our side when we aren't feeling well, they sure know how to tug at our heartstrings and provide us comfort! But what happens when they aren't feeling well? How can we provide them with the special care they deserve? No need to battle Atlanta-area traffic for a veterinarian appointment any longer when you use Kare Bears Cuddly Paws Mobile Vet.

Dr. Karen Poteete is the owner and veterinarian of Kare Bears Cuddly Paws Mobile Vet and the answer to providing necessary animal care during your busy schedule. Dr. Poteete offers preventive care on wheels around the northwest Georgia area and travels straight to your home to provide top-notch services for dogs, cats, guinea pigs, rabbits and other animal companions.
We had the pleasure to speak with Dr. Poteete about her cuddly-care service on wheels and we'd love to share that pawesome information with you. Keep reading to learn more about Dr. Poteete's ultimutt medical care for the animals in your life.

Tell us more about the services Kare Bears Cuddly Paws Mobile Vet provides to our furry friends:

Kare Bears Cuddly Paws Mobile Vet offers exemplary preventive care to your furry friends. I come to your home to provide several services for your pet(s). From physical exams, vaccines, bloodwork, ultrasound, flea/tick, and heartworm preventions — you name it. I also offer end-of-life goodbyes.

Tell us how you got started?

I started with the vision of serving pets at home when I would see pets come in scared, fearful, shaking in the lobby, and biting because they were so stressed out. I would also see the anxiety in the owner's eyes because they were embarrassed about their pet's behavior. I wanted to create a more comfortable environment for the pet and their owner to experience, and in 2013 Kare Bears Cuddly Paws was created.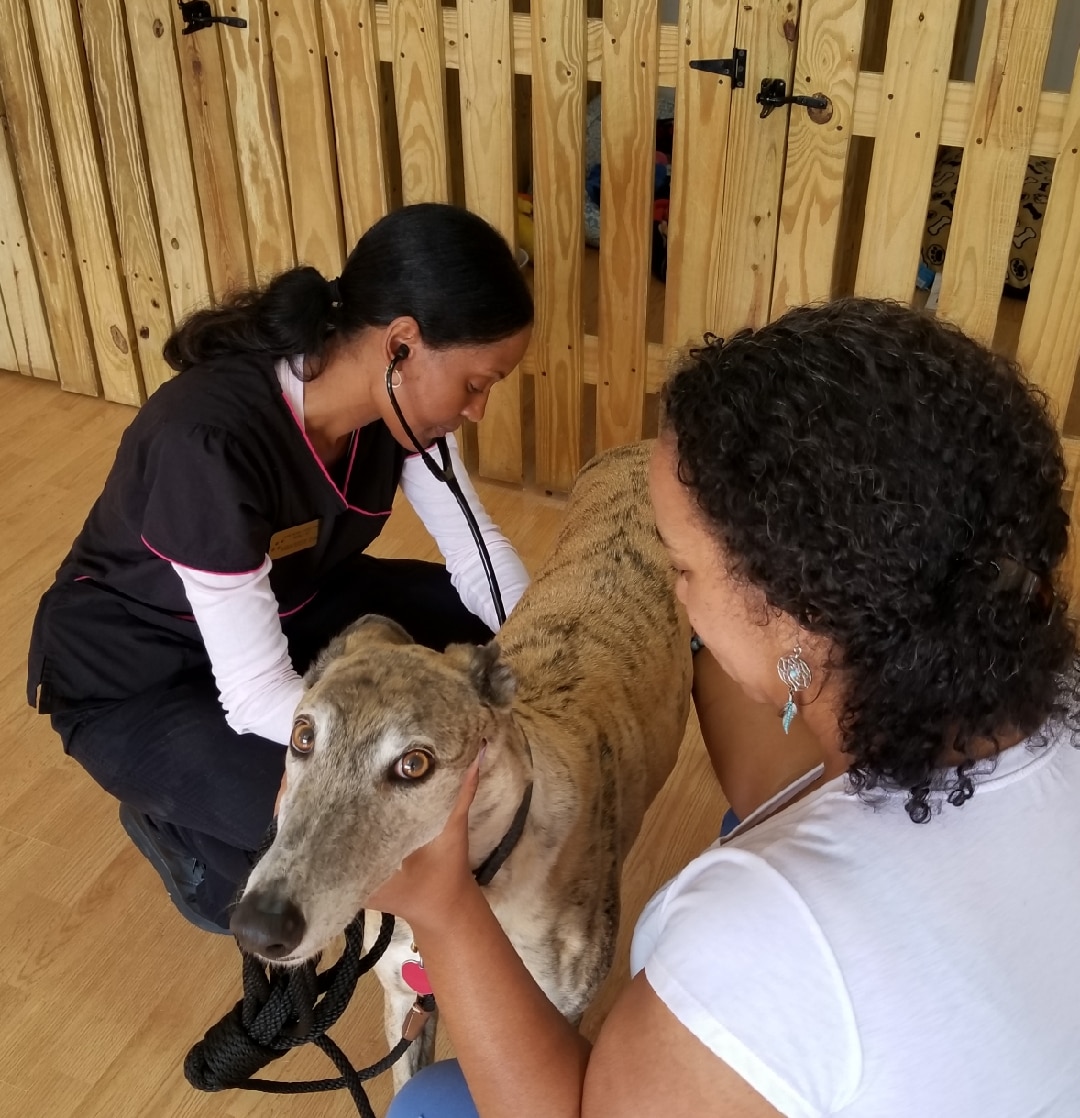 What makes your business unique or special?
My business is unique because it provides pet owners who work busy schedules and have multiple dogs and cats the opportunity to not stress about having to rush through mid-day traffic to get their pets examined. The pets are in the comfort of their own homes and in a less anxious environment than the typical veterinarian office offers.
What do you love most about being an Atlanta business owner?

I love being able to create and develop relationships with pet owners. I also enjoy educating pet owners on how to care for their pets and provide them with the best information to help their pets live a long healthy life.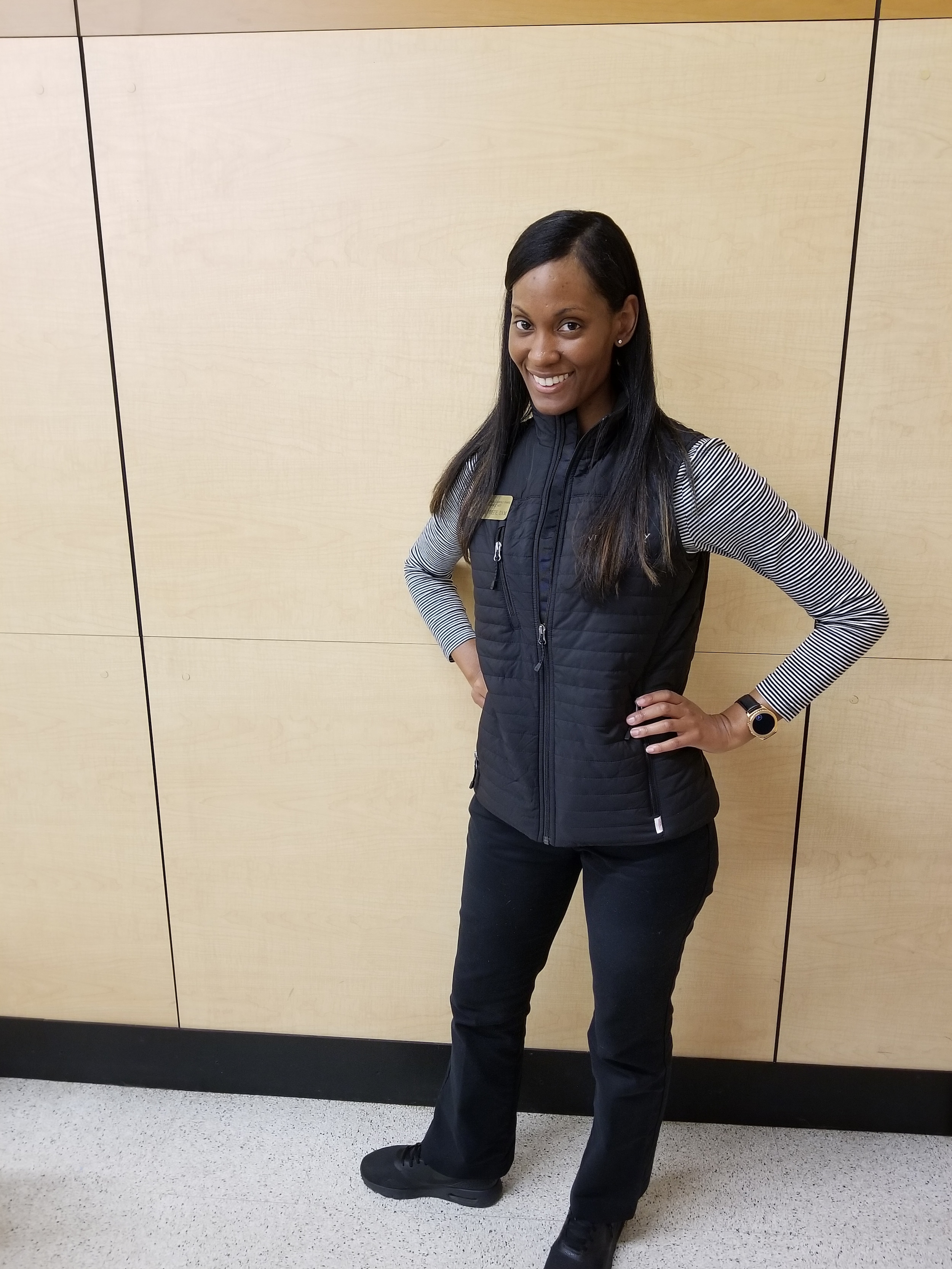 Where can people find more details about your business?

My business service area is in northwest Georgia, which includes Polk, Paulding, Carrol, Floyd, Cobb, and Douglas county.
My Instagram handle is @karebearscuddlypaws and you can find me on Facebook by clicking
here
.
Is there anything else we should know or that you would like to share?

I always believe, "People do not care how much you know until they know how much you care." Therefore, I strive to provide excellent personalized care for every pet.
Suggest a story: If you or someone you know would like to be featured in our Local Business Spotlight, please e-mail: lorenr@jimellis.com.