Read about our hard working and dedicated employees of the month!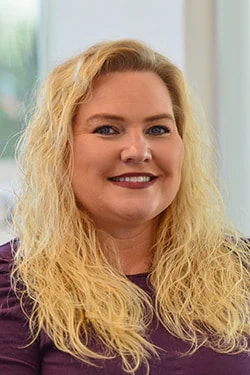 Congratulations to
Daphne Cravens
for achieving recognition as the Employee of the Month for February! Daphne is a very hard working member of our accounting team since February, 2010. In her role as Billing Clerk, she ensures that our accounting transactions are properly documented. She was nominated for above and beyond performance with covering the duties of another employee while they were out. It's this kind of behind the scenes teamwork that keeps our dealership running smoothly. We're so grateful to Daphne and can't thank her enough!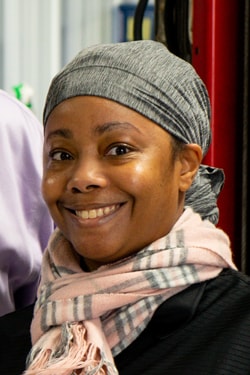 We're so excited to share that
Barika Sadiq Mayala
was celebrated as the Employee of the Month for March. Barika works as a Cashier in our Service Department and started with us in November, 2021. As a newer member of our team, it didn't take her long to catch the attention of General Manager Daryl NeSmith who personally nominated her to thank her for her willingness to contribute to the success of the store no matter what task is at hand. We're happy to have her helping our customers with her winning smile and can do attitude. Thanks Barika, keep up the amazing work!