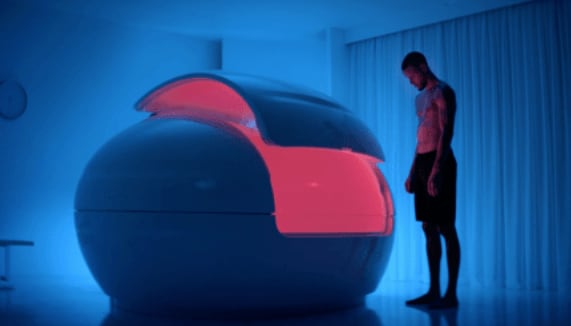 Imagine getting in a zero-gravity environment that allows your body and mind to relax and reset. This can be achieved by filling 1,000 pounds of Epsom salts inside a water-filled pod. The buoyancy of the water makes floating on water feel like floating on air. Sounds relaxing, doesn't it?

Now more than ever, are people searching for safe and unique ways to eliminate life stressors. And flotation therapy, also known as sensory deprivation, is growing in popularity as a method to do just that.

After dealing with an injury that left David Munn with chronic back pain, he found relief inside a sensory deprivation tank. He wanted to bring the same experience to Buckhead with a touch of refinement and luxury to the experience and so
Floasis Float and Sauna Center
was born.
Today, we want to highlight David Munn's journey as a small-business owner and also talk about the many benefits of sensory deprivation. Let's dive in!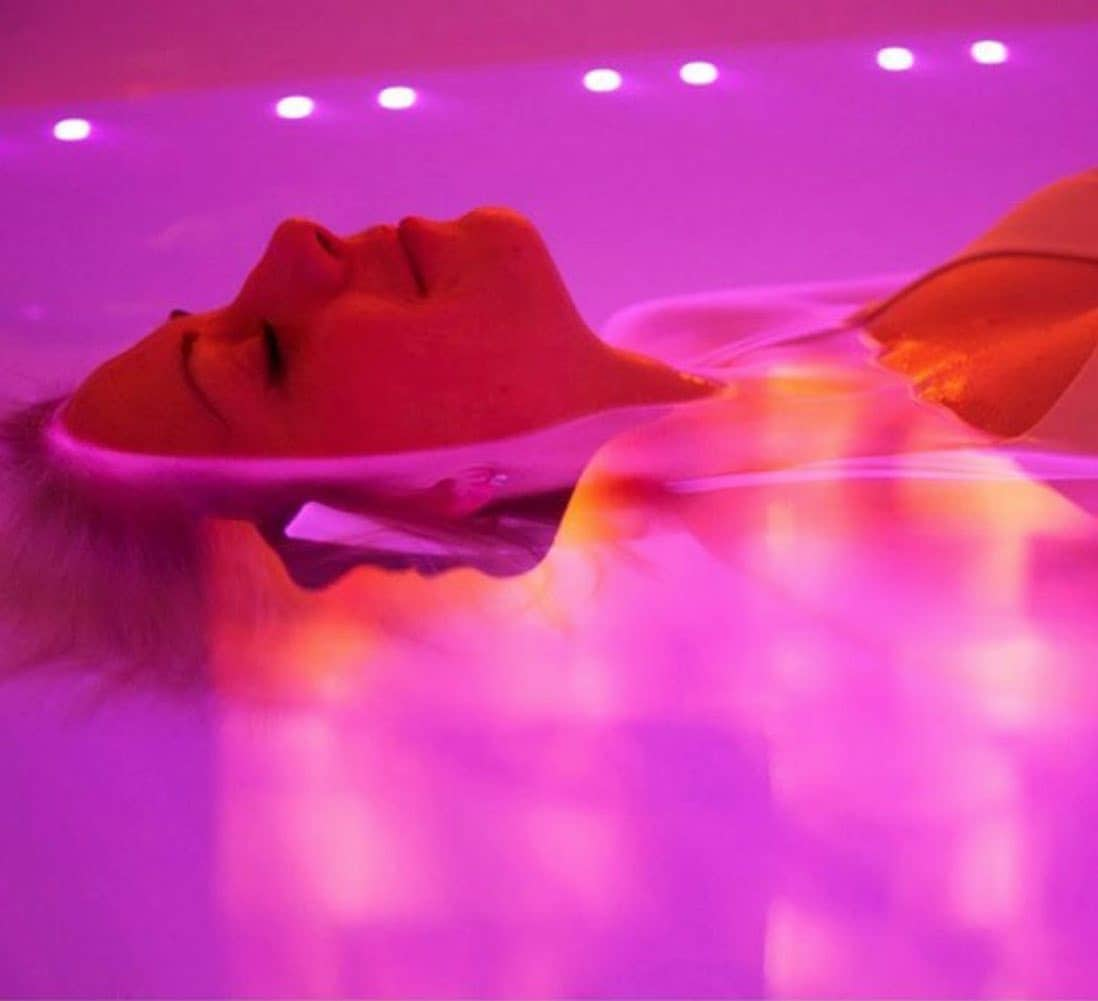 What are some of the benefits that Floasis can provide?
Probably the most valuable one right now is the float tank's ability to calm your mind. There's been numerous studies done on the effect of floatings and one of greatest benefits is reducing stress and anxiety. It's profoundly relaxing and promotes better sleep. The Epsom salt also soothes sore muscles which helps with athletic recovery and chronic pain. There's over half a ton of Epsom Salt in the float tank which floats you effortlessly so it takes all the pressures of gravity off of your body.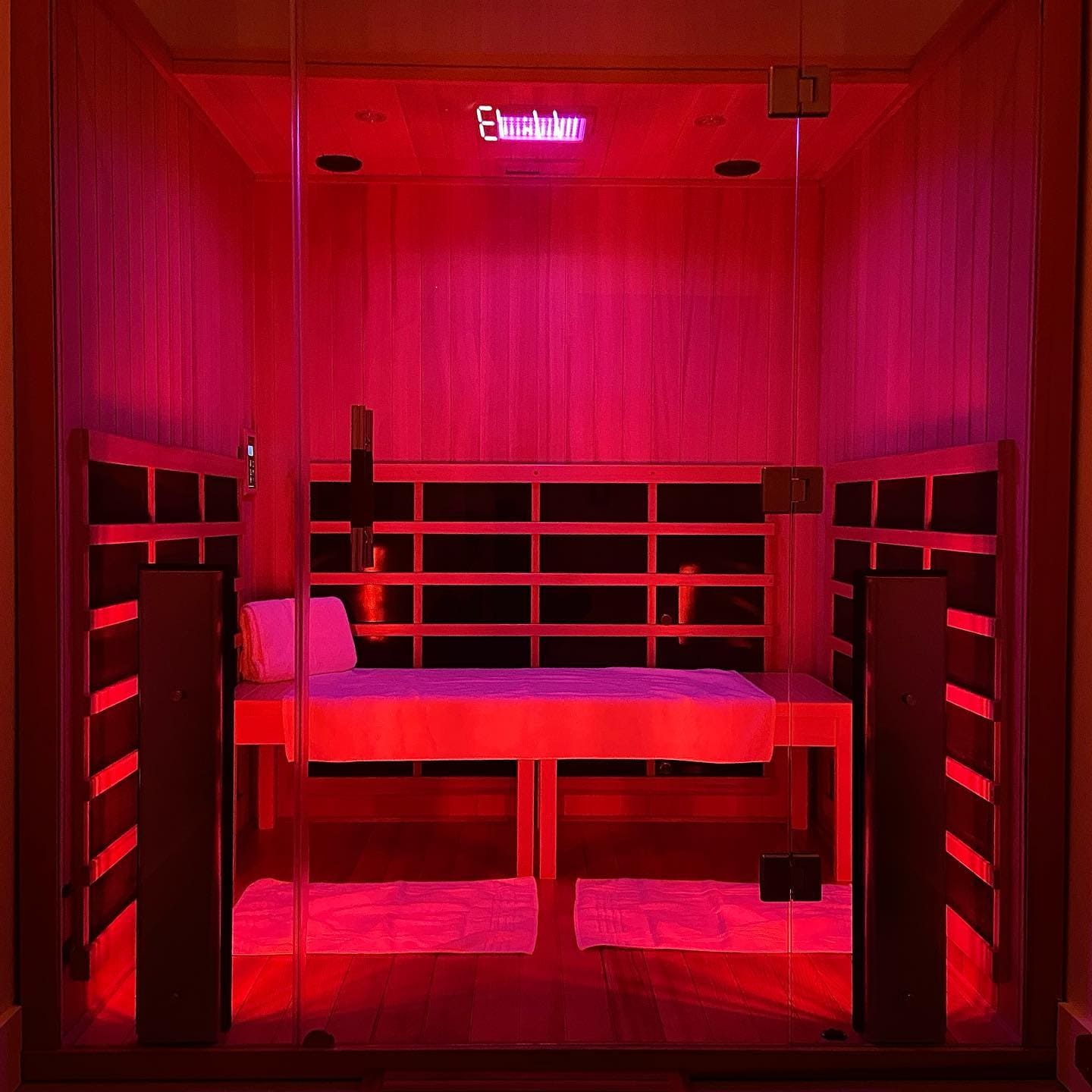 Tell us about how you got started with opening your own business?
I was a hairdresser for almost 30 years and injured my back which made standing on your feet all day very difficult and painful. I had two surgeries and ended up with nerve damage and a chronic pain condition which had me looking at all kinds of therapies for pain relief. We tried float therapy, and loved the way it made us feel, but there wasn't a convenient center to us in Atlanta. We started driving to other cities to experience different float centers, and had a variety of experiences. What we didn't see was the professionalism and attention to detail that I saw in the salon business or my wife in the medical spa field. We kept saying, "that was great, but what if they…". After a while it was obvious I had to start writing a business plan.

What is your advice for those opening a business, especially during a pandemic?
Everything is that much harder because of COVID, but if you're an entrepreneur driven by a passion, there's never going to be a perfect time.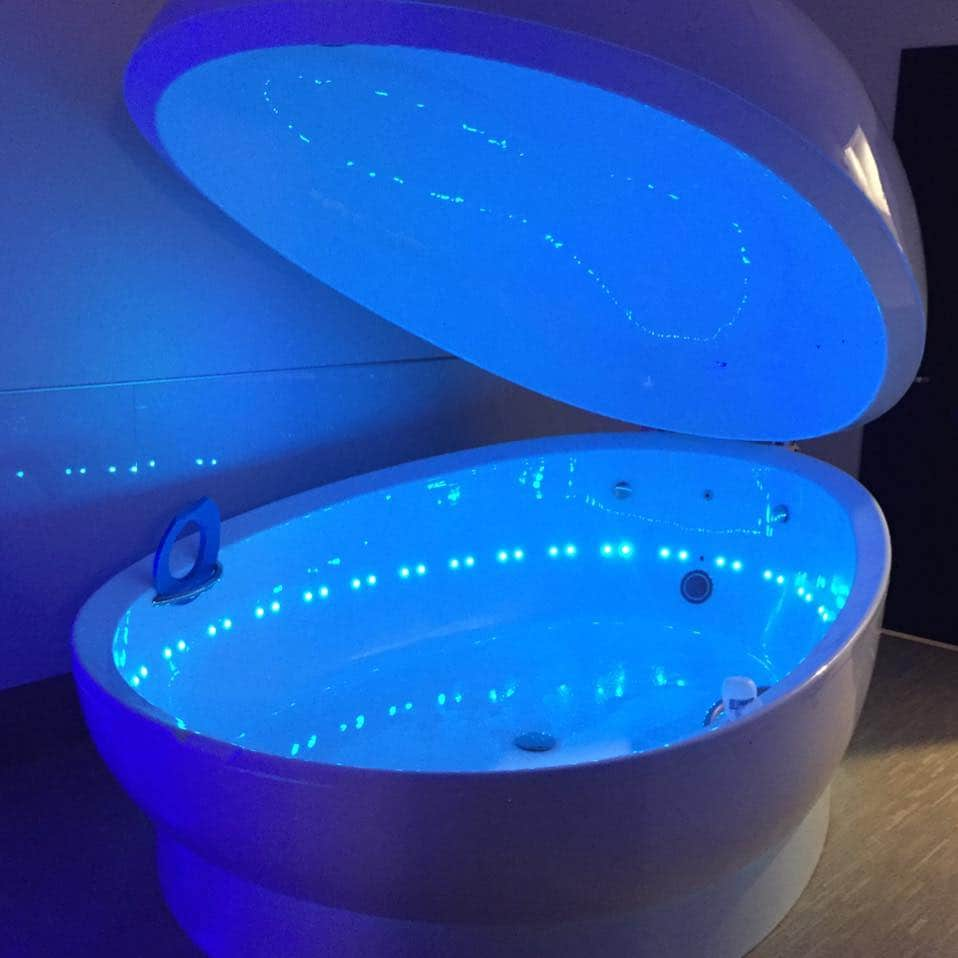 What is your favorite thing about being an Atlanta business owner?
I love being able to bring float therapy to the Buckhead community. I've worked in Buckhead since 1998 and know and love many of the people that live here. I'm also proud to be an independent business owner that chose to open in Buckhead. More and more new businesses are choosing other parts of Atlanta to open their businesses. Buckhead doesn't get the cool new first version stuff that often anymore.

Where can people find out more about Floasis?
Instagram and Facebook @floasisatlanta
Suggest a Story: If you or someone you know would like to be featured in our Local Business Spotlight, please e-mail:
karinnc@jimellis.com.